Building an e-commerce website with a website builder is a common practice for many e-commerce merchants. Ecommerce sellers can promote brand visibility through their stores. Present products to consumers through highly customized templates.
The unique pages on the site can help improve SEO(search engine optimization), thereby increasing the PR value of the site to get more organic traffic. What is needed to build an eCommerce website is not programming language anymore.
Furthermore, it can help eCommerce business sellers collect and analyze users' data. Sellers can adjust their marketing methods for different user groups and make more consumers become returned customers.
There are many website builders on the market, among which the more well-known platforms are Shopify, WordPress, Magento, BigCommerce, etc. These website builders have all the features for sellers who are new to cross-border e-commerce.
This article lists the ETC(estimated time of completion) of 4 popular eCommerce website builders. The ETC is calculated based on 8 hours of work a day per person. And the site building tool user is not familiar with any web building tools.
Read More: 14 Tips For Online Retailers to Increase Conversion Rate
How long does it take to build an eCommerce website with Shopify?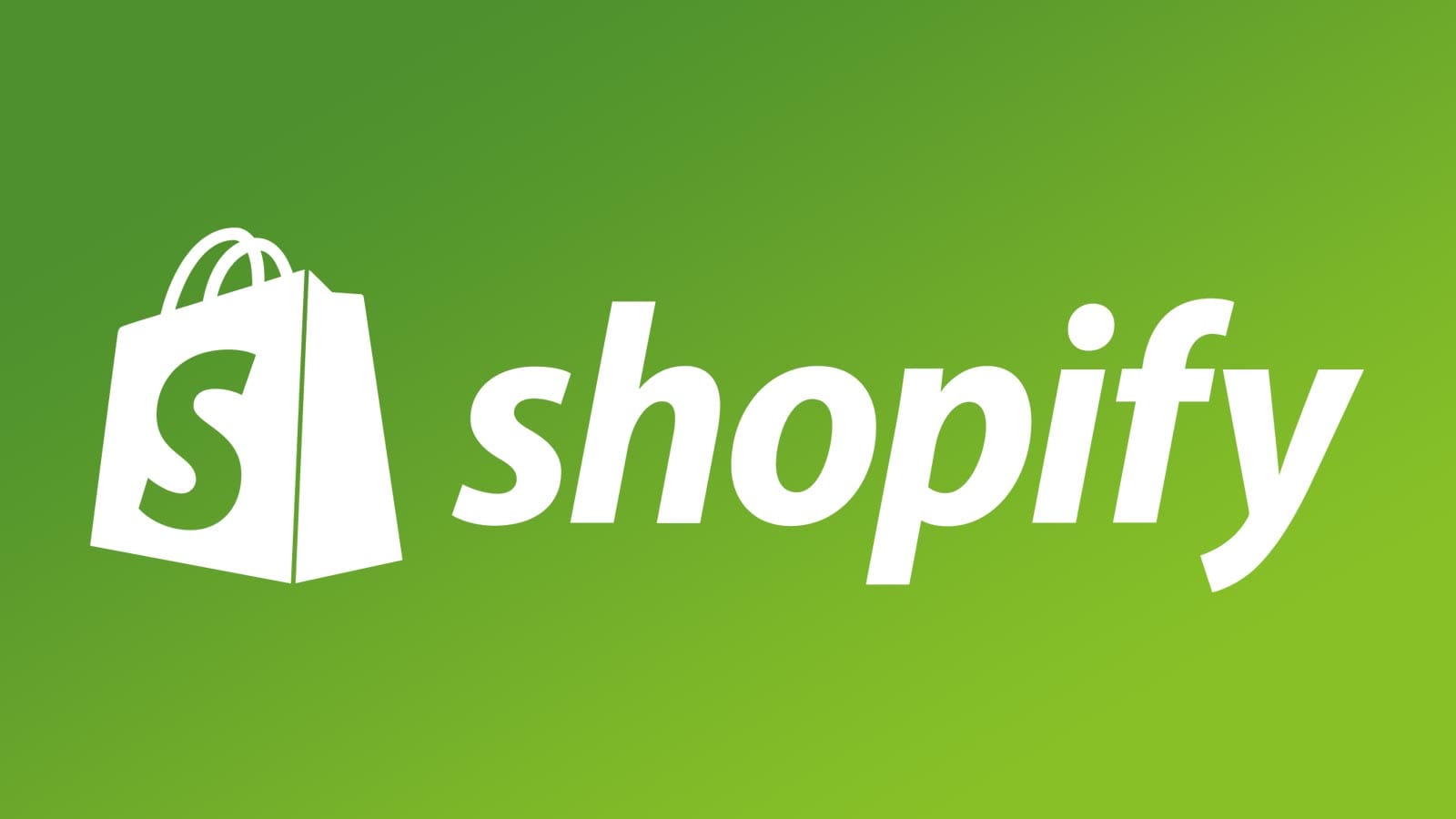 ETC: 4-20 days
It usually takes 4-20 days to build an eCommerce website with WordPress.
For sellers who only wish to spend their energy on the store operation, Shopify provides many one-stop services for them.
After the seller registers, he needs to choose a plan (a monthly fixed fee). After creating a custom domain name, the seller needs to design the shop. Shopify has many free themes and functions. If the seller doesn't mind using the page templates, completing the shop design takes about one day.
However, those free themes can't meet most sellers' needs for more custom store designs. Shopify provides these sellers with the liquid code to customize the store. Users can directly edit the code to change the pages and functions, but it will take more time.
When the user completes the shop design and implementation, he must create and assign roles to other users. Besides, it is necessary to make the product category and listing. The user also needs to make the whole journey complete, so things like payment method, shipping options, and shipping rate of different regions, all of these functions must be done.
We can see that if we want to run an e-commerce website with available templates on Shopify, it takes 1-4 days to finish it. For sellers who want to build a cross-border e-commerce site with Shopify, it is not surprising that the site-building period is more likely to take 20 days or more. In conclusion, Shopify is more friendly for new online sellers to build a bear website.
How long does it take to build an eCommerce website with WordPress?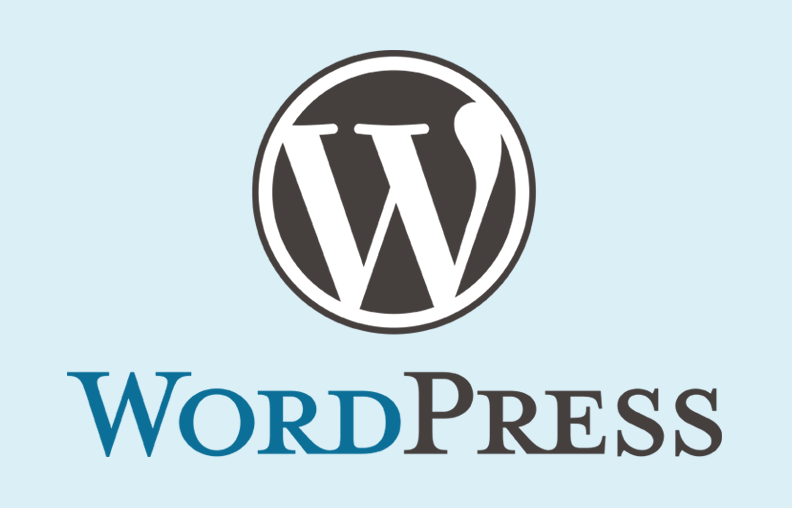 ETC: 15-30 days
It usually takes 15-30 days to build an eCommerce website with WordPress.
WordPress is a universe website builder and it used to be a blog builder, the team developed an e-commerce plug-in for e-commerce businesses based on its essential site-building capability. That's how WooCommerce comes along.
Users need to rent a cloud server and complete all the work required for the service on the server, including deploying MySQL database, proxy server, etc. After the WordPress service is successfully employed on the server, users need to set the domain name in the site address. Therefore, maintenance requires more technical support if there is something wrong. It is challenging for novice sellers who do not have the relevant technical knowledge to use.
Only the users complete the above steps, then can they design the shop. The shop design process is similar to Shopify, and WooCommerce provides free themes and plug-ins. Sellers can also create their unique shop pages and functions by changing the CSS code.
The things a user needs to for operation are the same as Shopify. It is also required to set order generation rules, freight calculation template, and order payment method settings. WooCommerce plug-in does not have the online payment method integration, so users need to contact the payment providers for the payment APIs.
Since WordPress requires its users to build the e-commerce store on their server and many functions that can be used directly in Shopify are not supported by WooCommerce, the site-building process are much longer than Shopify.
How long does it take to build an eCommerce website with Magento?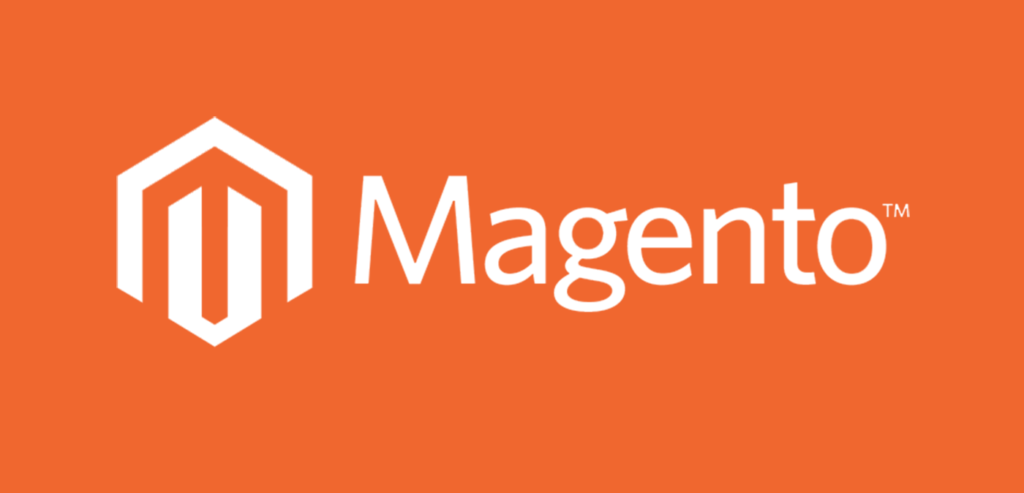 ETC: 25-35 days
It usually takes 25-35 days to build an eCommerce website with Magento.
Magento and WordPress are similar, and they also need to be built on the server. The difference is that Magento itself is developed for e-commerce site building, basically integrating the mainstream international payment methods and international shipping rates. To use the existing functions, the users must have related accounts.
Magento supports comprehensive eCommerce functions. Since users can customize more parts, this also brings complex issues to the site-building process.
If the seller is not familiar with the system, he will take a lot of time to understand the specific role of each part and the related features. It is also a website-building platform that requires users with a technical background. Magento requires more time than WooCommerce. The site-building process may take 25-35 days to complete.
How long does it take to build a simple website with BigCommerce?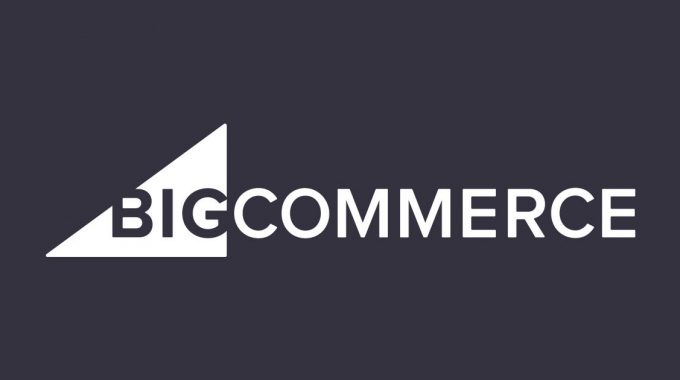 ETC: 35-40 days
It usually takes 35-40 days to build an eCommerce website with BigCommerce.
BigCommerce is similar to Shopify, and it also provides a lot of one-stop services. People often use it to make large e-commerce sites.
BigCommerce has more features, and it makes these features based on the usage scenarios. In other words, users can find most of their needs have been covered. At the same time, the disadvantage is that the site-building process is longer than all the websites mentioned above.
Final thought
It is easy for a lot of people to build an eCommerce website these days with all these convenient eCommerce tools. The difficult thing is how to make your target audience want to buy from you instead of your competitors.