The best Shopify shipping & tracking app should be the one that suits your business and helps you grow. Here are 10 Shopify shipping apps with parcel shipping and parcel tracking services that cover most of your order fulfillment needs. They will not disrupt your existing integration and daily operations.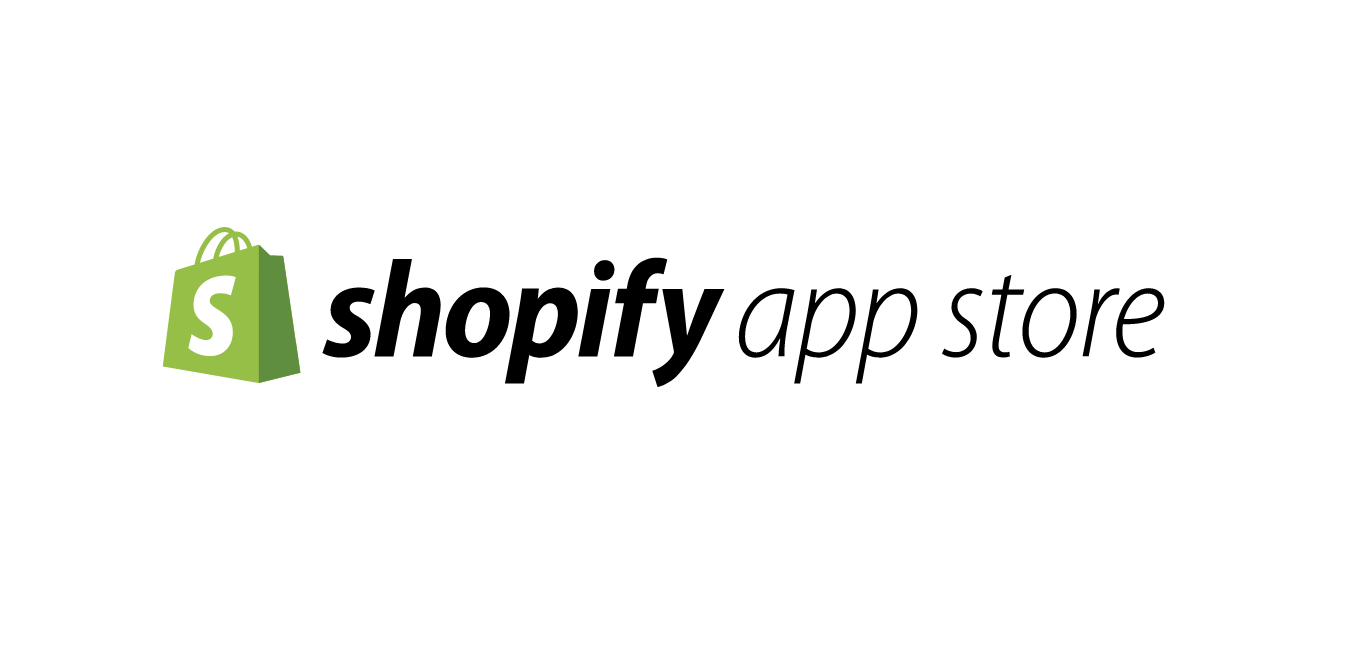 How to Choose a Suitable Shipping App?
Before we jump right straight to the shipping and tracking app list, there are 4 aspects we need to consider. If an app can't solve your problems or help you achieve your goal, the app is useless to you no matter how great the app is or how low the app subscription fee is.
#1. The Number of Supported Carriers
The more carriers a shipping app supports, the more customers you can cover because you can provide your customers with more shipping options. Some customers may need overnight delivery, but some may feel satisfied with standard shipping.
#2. Stability and Features of the App
A shipping app is not only about helping you send out the products. It should help you track shipment, print labels, estimate shipping time, etc. Besides, if an app crashes a lot at night, it will cause that your customers can't use the shipping option at the checkout. That is why you need the app to be as stable as possible.
#3. Shipping Rate Discounts
Shipping discount is the core of the app. The shipping rate discount offered by different shipping app varies. Some apps have the cheapest shipping rate in Euro, but some have the lowest shipping rate in Asia.
Customer support is vital. When a shipping problem occurs, every merchant wants to solve the problem as much as possible. Otherwise, there will be countless lost sales. Some apps will provide 7/24 email and phone support, while some offer 24-hour email support.
12 Best Shipping App for Shopify
ShipStation is web-based inventory management software. You can access discounted rates from different carriers or connect your account to use your shipping carrier with it. ShipStation will streamline and automate your fulfillment process. It also offers a free shipping cost calculator.
Price: From $9/month. 30-day free trial
Rates: 4.3/5
With Shippo, you can get access to over 85 carriers rates and bulk-print up to 100 labels at once. You can track the shipment, send it to customers and sync it back to Shopify. Shippo allows users to compare international shipping rates, print labels, cross-border customs documents, track parcels, etc.
Price: Free to install.
Rates: 4.1/5
This app can print packing slips, invoices, labels, or receipts for all your orders for free. You can customize templates with your branding, product information by HTML. Besides, it has a built-in translation feature. It is compatible with Order Printer Pro & Shopify's free Order Printer app.
Price: Templates are a one-time purchase
Rates: 3.3/5
AfterShip is a shipping and tracking app that automates your shipping and return process. You can select your carriers, place the orders, and print labels for free. It also supports integration with Klaviyo, Loox, Shipstation, Omnisend, Judge.me, and Postscrip.
Price: Free plan with 50 shipments per month
Rates: 4.6/5
Keydelivery is an all-in-one tracking & shipping software, allowing you to manage all your shipments and eCommerce order in one place. You can make a branded page with your logo, links, products, Instagram feed. Besides, it also supports seamless integration with SCM, WMS, ERP, CRM systems.
Price: It is free to install, and KeyDelivery offers free logistics tracking for 50 shipments.
Rates: 4.3/5
Postmen supports over 63 world courier tracking and offers discounted shipping rates for using its services. It allows users to create shipping labels. You can compare rates, set up your preferred service, and manage your shipment in the software.
Price: No usage fee. Merchant must cover shipping costs
Rates: 4.6/5
G: Store Pickup + Delivery is an app in the store design and shipping and delivery categories of the Shopify App Store. The app provides one store pickup and delivery solution. Customers can select local delivery, store pickup, and shipping from different logistics choices.
Price: $14/month. 14-day free trial.
Rates: 4.7/5
This app will show customers' shipping costs and shipping estimates. With the app, customers can see the exact shipping rates according to geolocation, delivery service cost, etc. Shipping Rates Calculator Plus can help you reduce cart abandonment rates and improve customer experience.
Price: $6.99/month. 30-day free trial.
Rates: 4.9/5
This app, Order Printer: PDF Invoice, can help create your invoices or packing slips templates. You can export and print the PDF invoice from the order list and send pdf attachments to your customers. It doesn't provide shipment tracking and order management services.
Price: Free plan available. 7-day free trial.
Rates: 4.8/5
You can use Pirate Ship to print UPS and USPS shipping labels with any printer from any computer or device. It supports shipment order status tracking, and tracking updates can be automatically sent back to your store.
Price: Free to install. Additional charges may apply.
Rates: 4.8/5
ShippingEasy is a leading Shopify shipping app for businesses of all sizes. It can help you set up shipping and tracking, print labels, and save money with its shipping discounts.
Price: From $5/month. 30-day free trial. External charges may apply.
Rates: 4.3/5
Pluginhive created this app. It only supports FedEx shipping and free package tracking at the moment. Its customer support service is good. Its customers said that they are available whenever help is needed.
Price: $19/month. 15-day free trial.
Rates: 4.9/5
Conclusion
Choosing the right Shopify shipping & tracking app is complex. It would be best to consider many things, such as whether the app can solve your problems and the price is reasonable. The above apps are the popular Shopify shipping and tracking apps reviewed by the Shopify merchants.
Although following others' steps could be misleading, choosing a Shopify store app reviewed by many users is worthy. You can save a lot of time and energy comparing and evaluating the apps.
More Tips for You
8 Tips For How to Improve Warehouse Efficiency
Ecommerce Packaging Tips for Product & Shipping Package
Ultimate Guide : Local & Cross-border eCommerce Logistics Service