Improving the profit margin of an eCommerce store is a common concern that every online seller shares. One of the fastest ways to achieve the goal is to open as many stores as possible on every possible eCommerce platform. You can leverage their customer base for your growth by doing so.
However, it is not practical because you need to learn the rules of different platforms first. Thus, it is wise to open one store at a time when you are familiar with one platform. If you are looking for other top eCommerce platforms to expand your online business globally or nationwide, please read the "9 Online eCommerce Store Marketplaces" session for the free eCommerce platform list.
These 13 tips can inspire you on how to improve profitability in an eCommerce store.
1. Be Helpful and Honest with your content
No matter it is your ad copy, product description, or FAQ. The content should be helpful and genuine. Otherwise, your potential customers will feel that you're providing fake information to trick them buy your low-quality products. Be careful about your published content. It will either help attract more visitors or push more people to leave negative reviews on your brand.
2. Tell a good brand story
Customers like stories. Stories help them to know your brand and build an actual figure in their mind. Tell your customers why you start the business and what you want to achieve in the future. If they trust your social proof, your sales will go up.
3. SEO is vital for online sales
SEO is a regular marketing strategy for every online business regardless you run an Amazon store or Shopify store. If your store SEO is good, your target customers can find your store online easily.
That means your store will have more visitors. The more visitors you attract, the high chance that you can sell more. Some eCommerce store builders(eCommerce website builders) provide free SEO tools.
4. Ads are the fastest way to promote your store
There are many kinds of ads. Social ads, remarketing ads, SEM, display advertising, etc. All these ads can help you quickly reach a considerable number of potential customers. However, it is advisable to use ads with SEO because ads and SEO work the best when you use them together.
5. Store design is the first impression
We all know how important a first impression is. The store design is the first impression of your brand. If your store's shopping experience is terrible, they are less likely to come back and buy. Will you ask someone out if this person doesn't leave a good first impression on you?
6. A money-back guarantee smoothes the transaction
A money-back guarantee can incentify customers to make a faster purchase decision. However, this model may cause profit loss because some non-target customers will also join the purchase.
7. The checkout process should be straightforward
The checkout process is critical. Review the times you gave up your payment when something is preventing you from paying for the products. It is recommended to do a checkout process test before and after you launch a new store. By the way, offering free shipping to your customers is a typical method.
8. Provide as many payment methods as possible
The meaning of providing various payment methods is that not everyone puts their money in the same place. It is essential, especially when you are selling across different countries. The most efficient way to provide more payment methods is to use online payment gateways
9. Customer support makes you stand out
Customer support affects your profit the most because it is your last chance to turn a potential loss into a sure profit. Place yourself in a case that the store support doesn't reply to your ticket timely. How frustrated will you be? Will you cancel the order and go to another store?
10. Native language helps your customers to understand your product
72.1% of consumers spend the most time on websites in their native language. 72.4% of consumers said they would be more likely to buy a product with information in their native language. If customers can not understand your product description, why would they buy?
11. Shipment Tracking should be ignored
Shipment tracking is an effective way to provide customers peace of mind. They can track the order status whenever they need, and schedule for receiving the orders. In real life case, think about how you feel if you buy something online but can't find any information about your order.
12. Everyone likes the voice of customers
Word-of-mouth has been a classic marketing method since people started trading. Nielsen report that 92% of people trust recommendations from friends and family over any other type of advertising. It is easy to explain because your friends or family give you a product demo in real life.
13. Find new sales channels to improve eCommerce profits(multichannel eCommerce management)
It is a multichannel eCommerce sales strategy. Many experienced online sellers have more than one store because a second store means a second sales channel. They can leverage the customers base of social media, eCommerce platforms, and search engines. Multichannel eCommerce software integrations can help you manage all the stores in one place.
9 Online eCommerce Store Marketplaces
If you're an eCommerce business newcomer, focusing on managing one store on one eCommerce platform is a good start. You can learn the rules and growth methods without being distracted by the rule contradictions caused by different eCommerce platforms.
Once you know an eCommerce platform well and start making profits, it is the right time to open more stores on other platforms. The following list is eCommerce platform comparison, only the one that suits you is the best eCommerce platform.
Trade Me is the biggest e-commerce platform in New Zealand and shares many similar eCommerce features with eBay. Customers can buy used or new products on it. That means sellers can sell used or new products as well.
Trade Me is now a comprehensive e-commerce platform for local and global online sellers. It counts for a 50% e-commerce market share in New Zealand. It stands out because it has a low return rate and is considered a good platform for SMEs to sell their seasonal inventory.
Headquarters: Wellington, New Zealand
Numbers of Users: 3.9 million
Target Customers: All ages and genders in New Zealand
Logistics Service: Consignment numbers generated in 48 hours and delivered in 10 business days.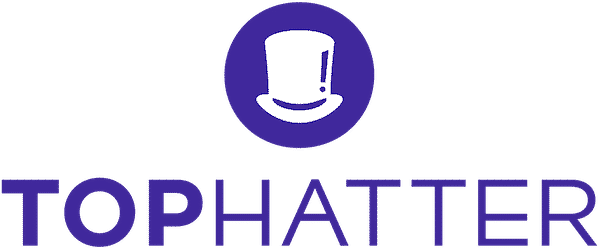 Top Hatter is an online live auction website featuring unique items at exclusive prices. It has over 25M app downloads and made over 80% of transactions on mobile. The data suggests that most Top Hatter customers use their phones to shop. When you plan to open a store on Top Hatter, make sure your content and product promotion are mobile-friendly.
You can upload 30-60 second videos for your product promotion. Its fast-paced sales model is ideal for selling slow-moving or out-of-season inventory.
Headquarter: San Francisco, CA, US
Numbers of Users: 35 million
Target Customers: Age from 30 to 55, they also shop on TV and Walmart.
Logistics Service: 25 days delivery, 30 days returns
Fruugo is a global e-commerce platform but offers excellent localization services to all merchants. 72.1% of consumers spend the most time on websites in their native language. 72.4% of consumers said they would be more likely to buy a product with information in their native language.
The data indicates that customers have a high chance of buying a product if they can understand it. Suppose you're thinking about doing cross-border eCommerce, targeting customers from North America and Euro. In that case, Fruugo is a good eCommerce platform for you. It offers over 28 languages and multiple currency exchanges for store owners and customers.
Headquarter: Cumbria, UK
Numbers of Users: 25 million users
Target Customers: all genders, aged from 25 to 34
Logistics Service: Depends on the origin and destination country and type of product; you can return the item within 14 days when you receive the receipt
Trouva is an eCommerce platform for stylish boutiques and unique homeware brands. The platform only works with independent boutiques that fit their requirements. If you have a store on Troubva, you can reach many potential customers across the UK and Europe.
Headquarter: London, UK
Numbers of Users: 1 million
Target Customers: consumers with disposable income
Logistics Service: typically 3-5 business days, 14 days to return from you receive the receipt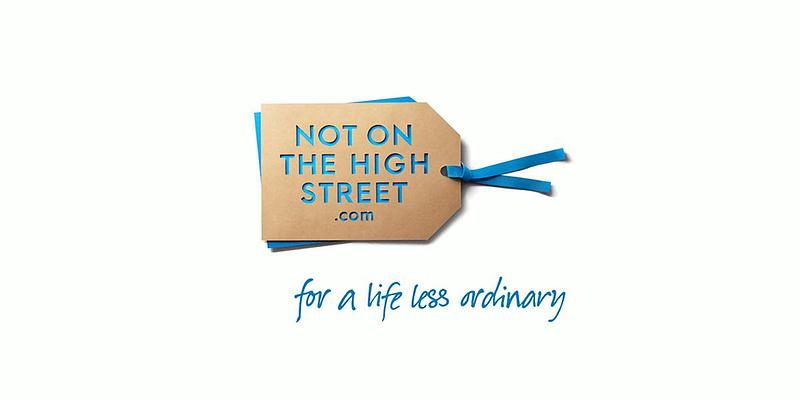 Not On The High Street is an online shopping platform for gifts and original homeware. People can discover over 1000 unique or customized gifts for all occasions. It worked with small businesses and individual makers. Now it has partnered with over 5000 companies and studios.
If you are in the creative business and want to start your business, Not On The High Street is the best eCommerce platform for small businesses.
Headquarter: RICHMOND, Greater London, UK
Numbers of Users: 39 million
Target Customers: consumers who pursue high quality and unique products above age 25
Logistics Service: within six business days if you are in the UK, vary from the - destination if you are in other countries, 28 days period to return.

Newegg is an online marketplace that makes its name on selling computer hardware and consumer electronics. It now expands its category to home appliances and automotive to cover more customers' needs.
Suppose you're selling computer hardware and consumer electronics. In that case, Newegg is a good place to list your problems to reach out to potential customers.
Headquarter: Los Angeles, US
Numbers of Users: 38 million
Target Customers: tech-savvy and male, and young. Age 25 to 45
Logistics Service: Delivery time frames vary depending on the item and shipping location. You can see the estimated time-on-page. 30 days return policy after dispatch and Extended Holiday Return Policy
La Redoute is a French multichannel retailer. It specialized in selling women's, men's, and kids' fashion, homeware, furniture, and electricals. It is also a global e-commerce platform in over 26 countries and supports delivery services to more than 150 countries.
La Redoute only works with companies that provide product data in French. If you meet this critical requirement, join them to leverage their brand influence.
Headquarter: Roubaix, France
Numbers of Users: 10 million
Target Customers: Age 20 and 45, with 90% female customers.
Logistics Service: delivery within 3 to 7 days. Return is free for 30 days for the item sold.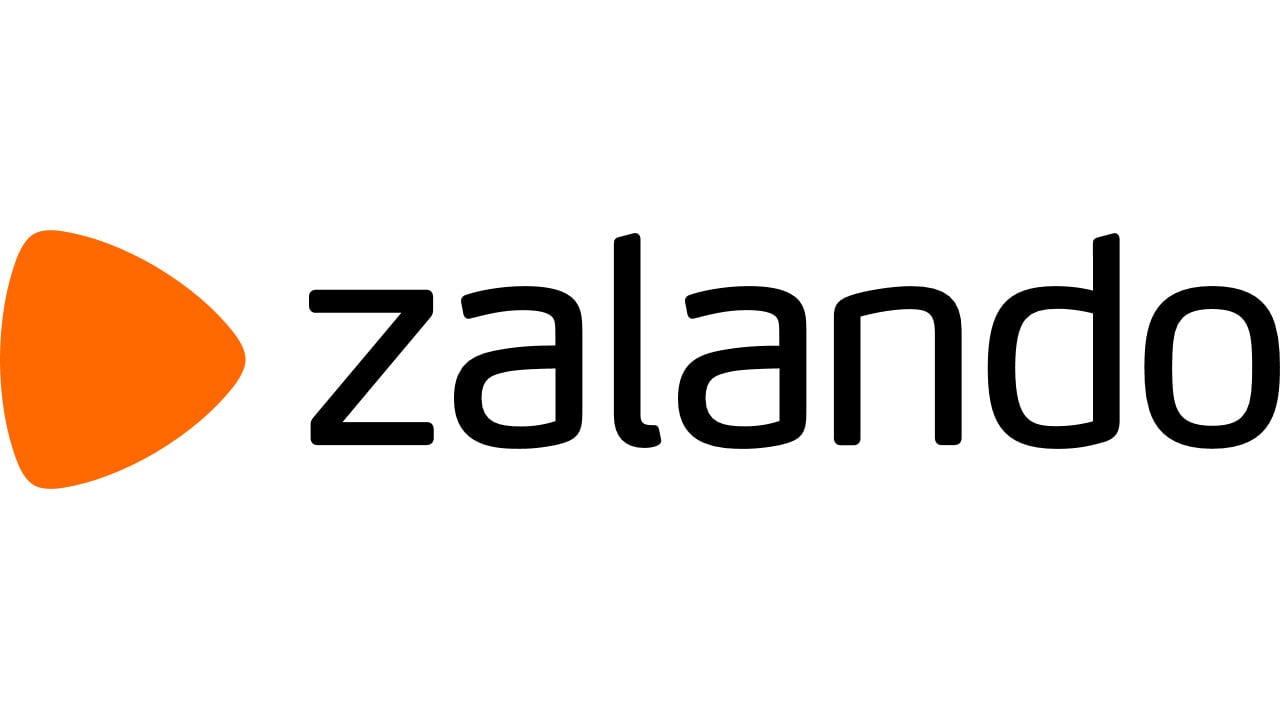 Zalando is a German international e-commerce company that is famous for fashion and lifestyle product selling. It now provides service for over 26 countries and works with reputable manufacturers to ensure quality.
Zalando is available to 23 European markets. If you want to reach as many European customers as possible quickly, it is your first choice.
Headquarter: Berlin, German
Numbers of Users: 44.5 million
Target Customers: Age 25-40, 65% female
Logistics Service: Between 3-5 days to deliver, Free Return within 100 days
Secret Sales is a free eCommerce store on a fast track to becoming the leading online platform for discounted fashion, sportswear, and beauty products in the UK. It buys products from designer brands and resells them to customers at a discounted and competitive price. It now has over 700 brands on the platform and is expanding overseas business to over 6 countries.
Headquarter: London, UK
Numbers of Users: 18 million
Target Customers: price-sensitive customers
Logistics Service: delivery within approximately 3 to 5 days, 60 days return
Conclusion
Improving gross profit margin is challenging for everyone. As an eCommerce seller, you need to consider and analyze many factors that affect your sales, such as landing page design, customer journey, buyer personas, inventory management, transaction fees, web hosting, multichannel eCommerce inventory management, etc.
Once you build your eCommerce growth methodology, you will see how those factors affect you and achieve your goal with less workload.
More Articles
International Ecommerce Logistics & Warehouse Guide 2021
7 Ways to Lower Ecommerce Warehouse & Logistics Cost
Ultimate Guide : Local & Cross-border eCommerce Logistics Service