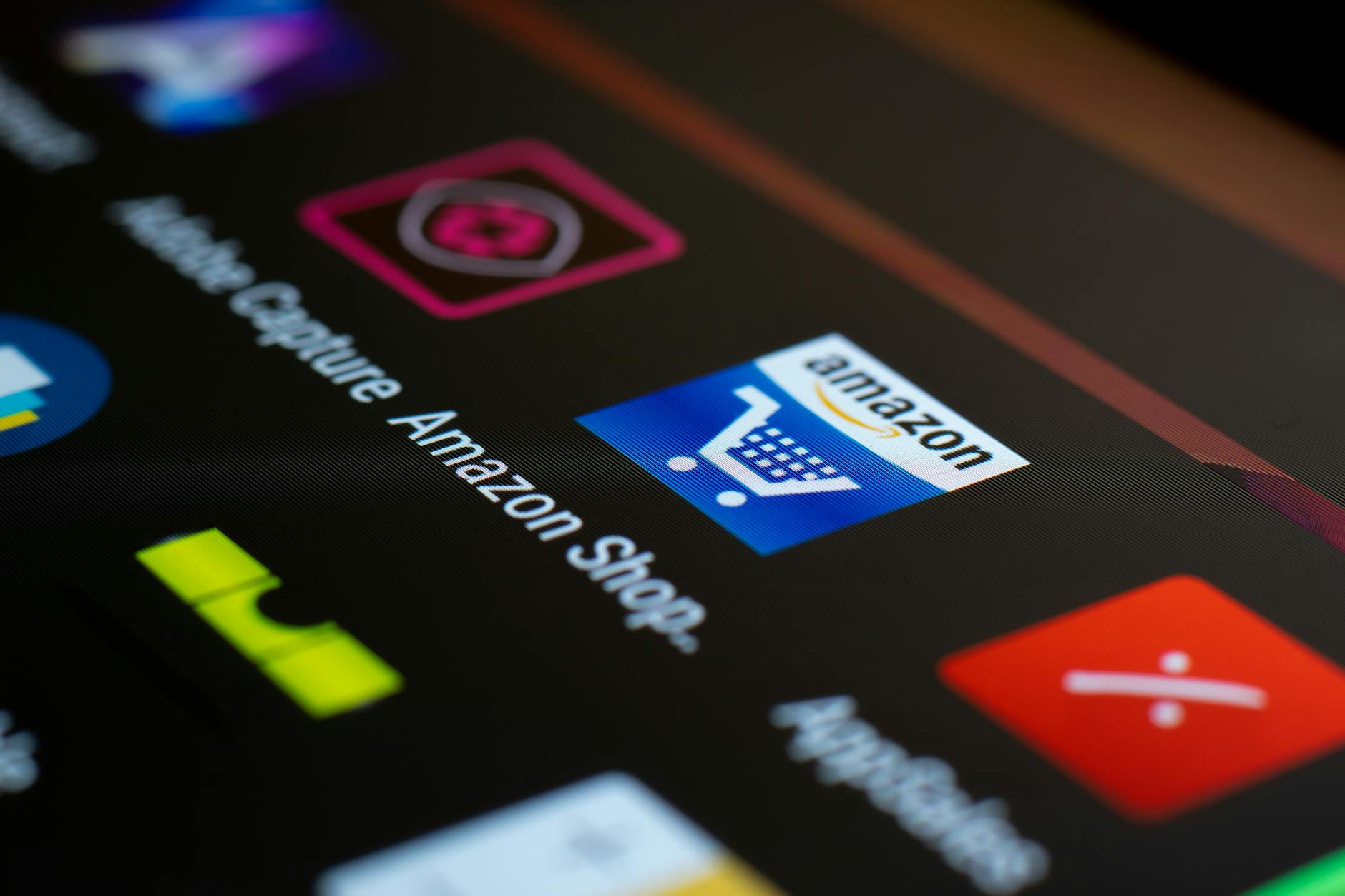 1. Amazon Japan launched the "Buy Shipping" service.
Amazon announced that Amazon's "Buy Shipping" service had been upgraded to cover more regions. This service had covered United States, Canada, United Kingdom, France, Germany, Italy, Spain, India, Mexico, and the Netherlands. Now, Japanese customers can enjoy "Buy Shipping."
According to reports, "Buy Shipping" is Amazon's online delivery service for sellers' self-delivery orders.
Sellers can use a third-party delivery service and print shipment labels. "Buy Shipping" will automatically filter out the delivery options that can be delivered on time and meet Amazon's delivery requirements based on the seller's delivery requirements to ensure that the seller's self-delivery orders comply with Amazon's delivery policy.
2. Amazon plans to build a new distribution center in Johnston, U.S.
On September 6, Amazon plans to spend approximately $290 million to build a 3.9 million square foot distribution center on Highway 6 in Johnston.
At present, the Johnston Planning Committee has approved the preliminary plan and will hold a public hearing on September 15 to discuss whether to grant the final authorization.
According to a source, if the distribution center is established and put into operation, Amazon plans to hire 1,500 employees in the center.
The company also agreed to make a series of payments to Johnston and the state government for various public utilities, expected to exceed $12 million in the next 20 years.
3. US social e-commerce company Flip raises $28 million.
Flip, a social e-commerce company, based in Los Angeles, recently raised a $28 million Series A funding.
Flip combines e-commerce programs with authentic user reviews to improve the shopping experience and create opportunities for entrepreneurs.
Nooruldeen Agha, the founder of Flip, believes that the future of e-commerce will be driven by shoppers and their experiences on social media, so Flip will integrate these experiences into one app, where consumers can post comments in the form of videos and live broadcasts.
Currently, Flip focuses on working with beauty and health brands. Agha said it subsequently added shipping and back-end logistics services. Users can post comments on the videos they purchased after purchasing and get commissions from the posts they publish.
4. Gartner: Xiaomi's global smartphone sales in Q2 2021 will riseXiaomi'snd place
On September 6, the international consulting agency Gartner released the latest report. In the second quarter of 2021, global smartphone sales were 328.8 million units, a year-on-year increase of 10.8%. Although the production interruption caused by the COVID-19 has led to tight supply, global mobile phone sales have increased by 10.2%.
In the second quarter, Xiaomi established a more robust online business and achieved rapid expansion in the global market outside the Asia-Pacific region.
Xiaomi increased its smartphone sales by 80.5%, surpassing Apple's ranking of second in the world for the first Apple'sith a market share of 15.5%. Apple's sales increased by 28.3% in the quarter, and Apple's market share is 15%.
5. Alibaba introduces a direct trade route to Korea.
Alibaba has set up a direct trade route from mainland China to South Korea through its logistics arm Cainiao.
The move comes after an almost 100 percent increase in the parcel volume between Alibaba's AliExpress platform and Korea in the first Alibaba'sf 2021 compared to the same period last year.
Cargo ships will sail on the route six times a week when it launches, with Korean shoppers set to receive some orders from AliExpress in three to five days as ships arrive within 12 hours.
It means that shipping costs for the company will be reduced by up to 30 percent.
The above content is collected from the Internet and compiled by KeyDelivery. Its purpose is to collect and distribute industry news. KeyDelivery does not have any original protection and ownership, and does not assume any legal responsibility for its authenticity and reliability, hereby declare!