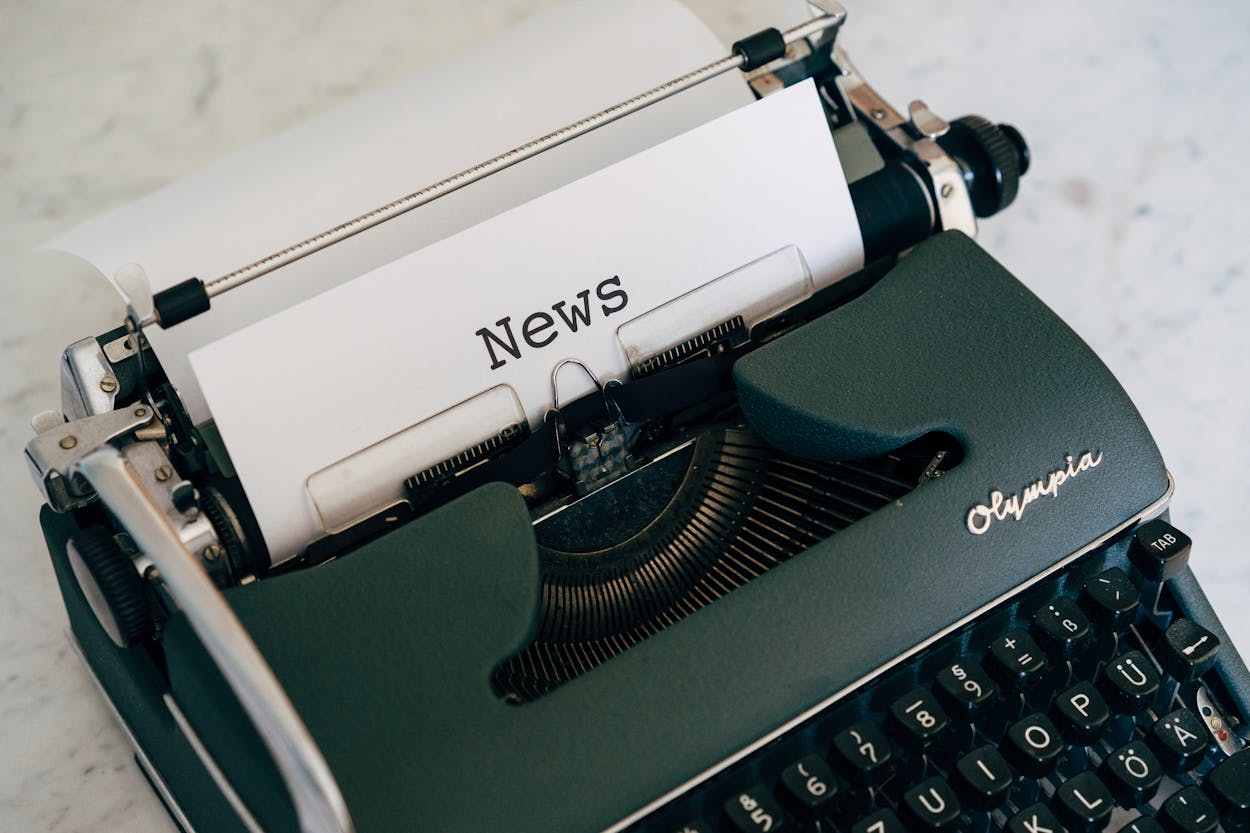 Southeast Asia
Intudo Ventures, which focuses on the Indonesian market, completed its third fundraising and raised US$115 million. According to TechCrunch, Intudo Ventures announced that its third fund, Intudo Ventures Fund III, has completed fundraising, with a total of 115 million US dollars.
It is reported that Intudo Ventures was established in 2017 and is a venture capital institution focusing only on the Indonesian market. In addition, Intudo Ventures Fund III will invest in approximately 12 to 14 start-ups in fields such as agriculture, education, finance, healthcare, and logistics.
Indonesian e-commerce company Segari raised a US$16 million funding. According to e27 reports, Segari raised US$16 million in a Series A financing led by Go-Ventures. It is reported that Segari will be launched in 2020, focusing on providing consumers with a full range of groceries covering fruits, vegetables, meat, and staple food categories. Customers can place an order on the Segari website or APP, and receive the product within 15 hours.
India
Indian online education giant Byju's announced the acquisition of Gradeup, an online exam preparation platform. According to Yourstory, Byju's announced the acquisition of Gradeup, an exam preparation platform, at an undisclosed price. It is reported that this acquisition is Byju's 8th acquisition this year. In addition, Byju's changed the name of Gradeup to Byju's Exam Prep and plans to provide tutoring for more than 150 subjects in 25 types of exams.
Gigforce, an online recruitment platform in India, completed a $3 million Pre-A round of financing. According to Yourstory, this round of financing was led by Endiya Partners, with existing investors Unitus Ventures and several angel investors participating. It is reported that Gigforce is a recruitment platform that focuses on providing job opportunities for temporary workers. The funds raised in this round will be used to improve the platform and expand markets.
Europe and North America
PayPal will acquire Paidy, a Japanese buy-and-pay service provider, for US$2.7 billion. According to Bloomberg News, PayPal said it would acquire Paidy for 300 billion yen (approximately US$2.7 billion). PayPal said in a statement on Tuesday that the acquisition is expected to be completed in the fourth quarter and will be mainly paid in cash. According to reports, Paidy allows Japanese consumers to buy goods online and pay at local convenience stores. The company was founded in 2010 and had 4.3 million active users.
Intel plans to expand chip production capacity in Europe and will invest up to 95 billion US dollars. According to the "Wall Street Journal" news, Intel plans to build a new chip manufacturing facility worth up to 95 billion US dollars in Europe. On Tuesday, Intel's chief executive said that the company plans to build two chip factories in Europe. With the increasing demand for chips in computers, automobiles, and electronic products, these facilities will meet the huge demand for semiconductors.
Australia and New Zealand
Yabble, a New Zealand artificial intelligence start-up, completed approximately $2.1 million in financing. According to Startup Daily, Yabble has raised a 3 million New Zealand dollar (approximately US$2.1 million) financing, led by Hillfarrance Venture Capital, and participating investors include institutions such as Movac and New Zealand Growth Capital Partners. It is reported that the funds raised this time will be used for product research and development and market expansion in Australia and the United States.
Amazon News
Amazon may replace Walmart's leading position in the US auto parts market. According to PYMNTS.com, in the last 12 months, Walmart's share in the US auto parts market has fallen by seven percent, while Amazon's market share has fallen by less than one percent for two consecutive quarters.
Amazon partners with payment platform dLocal to provide local payments for Chilean customers. Amazon recently announced the launch of the local payment service with the online payment platform dLocal in Chile. dLocal provides local payment methods for Chilean customers. This will provide Amazon's Chilean customers with more convenient, easier, and faster payments and further expand its e-commerce business in Chile.
Amazon FBA brands acquirer, Rainforest, receives US$20 million in Series A financing. On September 8, according to newslanes, a few days ago, Rainforest, an Amazon FBA brand acquirer headquartered in Singapore, announced that it has completed a US$20 million Series A financing and currently has raised a total of US$56.5 million.